Professional Plumbing Service For Water Heater Repairs
Silver State's water heater repair service ensures efficient and reliable fixes for all types of water heaters, all backed by a team of expert technicians committed to affordability and customer satisfaction.
Contact us now to schedule your water heater repair and enjoy reliable hot water again.
Discover How Timely Water Heater Repairs Benefits Your Home
Energy Efficiency: Timely repair saves energy, reducing utility costs.
Preventing Damage: Avoid costly, extensive damage by fixing issues early.
Enhanced Safety: Ensure home safety by addressing potential hazards.
Extended Lifespan: Repairs increase your water heater's longevity.
Continuous Hot Water: Enjoy uninterrupted hot water supply.
Cost Savings: Minor repairs are cheaper than major breakdowns.
Environmental Impact:: Reduce energy consumption and environmental footprint.
Peace of Mind: Trust in reliable hot water without unexpected issues.
Explore Our Comprehensive Water Heater Services
Water Heater Diagnosis and Troubleshooting
Our experts identify and address water heater issues efficiently.
Repairs for Various Types of Water Heaters
We repair gas, electric, tankless, and traditional water heaters.
Replacement of Faulty Components
We replace damaged parts, from thermostats to tanks.
Regular Maintenance to Extend the Lifespan
Scheduled maintenance prevents breakdowns and prolongs your water heater's life.
Emergency Repair Services Available 24/7
We respond promptly to water heater emergencies, day or night.
Common Water Heater Problems To Look For
Lack of Hot Water
Strange Noises
Rusty Water
Water Leaks
Low Water Pressure
Foul Odors
Fluctuating Temperature
Pilot Light Problems
Water Heater Age
Meet Our Expert Plumbing Team
At Silver State, our team of professional plumbers is extensively trained and holds industry certifications, ensuring their expertise in plumbing services.
We take pride in our exceptional plumbing service and our unwavering commitment to respect, integrity, and enthusiasm. This commitment sets us apart as the preferred choice for plumbing clients in Nevada, California, and Arizona.
Plumbing Maintenance Club: Ensure Year-Round Reliability
Don't let unexpected plumbing issues catch you off guard. Join our Silver State's Maintenance Club and gain access to a team of professional and experienced plumbers ready to assist you whenever you need it most.
Plumbing Inspection includes
Visual Inspection of All Plumbing Fixtures
Visual Inspection of All Plumbing Valves
Visual Inspection of Drains
Water Heater Flush (Only Traditional), includes Anode Rod Inspection and Visual Inspection of all Connections
Perform Dye Test on all Toilets
Water Pressure Test
Sewer Inspection Only With Accessible Clean Out
Water Quality Test
24/7 Emergency Call
No Service Fees
Schedule Your Water Heater Repair with Silver State Today
Silver State is your best choice for water heater repair for our unwavering commitment to excellence. Our team of highly trained plumbers ensure top-notch service quality, while our comprehensive approach covers all types of water heaters, from gas to tankless. With transparent pricing, 24/7 emergency support, and a track record of customer satisfaction, we prioritize your comfort and peace of mind.
Contact us today to schedule your water heater and discover why Silver State is your hometown's preferred plumber.
Frequently Asked Questions
Is it more cost-effective to repair or replace my old water heater?
The decision to repair or replace your water heater depends on various factors, including the age of your unit, the extent of damage, and your long-term goals. Our expert plumbers can assess your water heater's condition and provide cost-effective recommendations tailored to your specific situation.
What should I do if I have a water heater emergency outside of regular business hours?
At Silver State, we understand that water heater emergencies can happen at any time. That's why we offer 24/7 emergency repair services. Simply contact our emergency hotline and our plumbers will respond promptly to address your urgent needs.
Can I perform water heater repairs myself to save money?
While some minor maintenance tasks can be DIY, water heater repairs are best left to trained professionals. Attempting repairs without the necessary knowledge and experience can lead to further damage and safety hazards.
At Silver State, our skill plumbers are equipped to handle all repair needs safely and effectively.
Do you offer emergency pipe repair services?
Yes, Silver State offers 24/7 emergency pipe repair services. Plumbing emergencies can happen at any time, and our team is ready to respond promptly to minimize damage and restore your plumbing system's functionality.
Peace of Mind for You or Your Business
At Silver State Refrigeration, HVAC & Plumbing, our priority is to exceed customer expectations through unmatched value in superior installation, replacement, repair, or maintenance, of any Refrigeration, HVAC, or Plumbing system, at affordable prices. We offer the highest quality and most innovative services available in Nevada, California, and Arizona placing the needs of our clients above all else. Since 2002, we have proudly delivered the highest level of customer satisfaction with Commercial and Residential installation, replacement, repair, or maintenance services.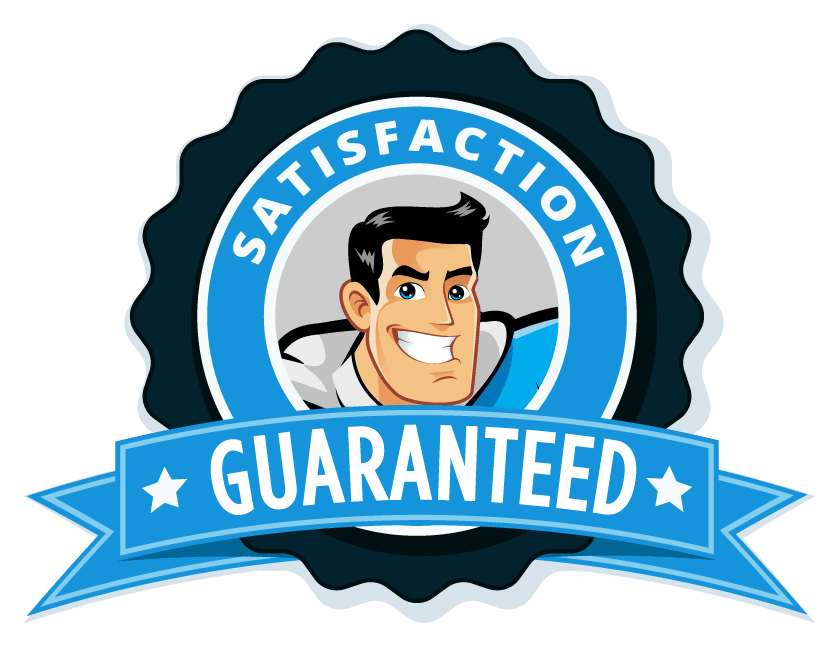 GOOGLE REVIEWS
Customer Testimonials
Kyle was excellent. He was able to replace a cartridge that a previous company was unable to replace. He saved us over $1,000.
Jill Priola