The Silver Standard for Cooling Services
Las Vegas, Reno, Arizona, and California
Silver State is a full service cooling and heating company serving commercial and residential customers throughout Nevada, Arizona, and California. We provide fast, courteous service to keep you comfortable all year long. We clean and install ductwork, install new furnaces and air conditioners, and help you improve the indoor air quality of your home or office.
We Keep Your Home Cool, Clean, and Comfortable
Keep your air conditioning system working at peak efficiency. If you are experiencing problems with your air conditioner, then we can assist in diagnosing and resolving those issues.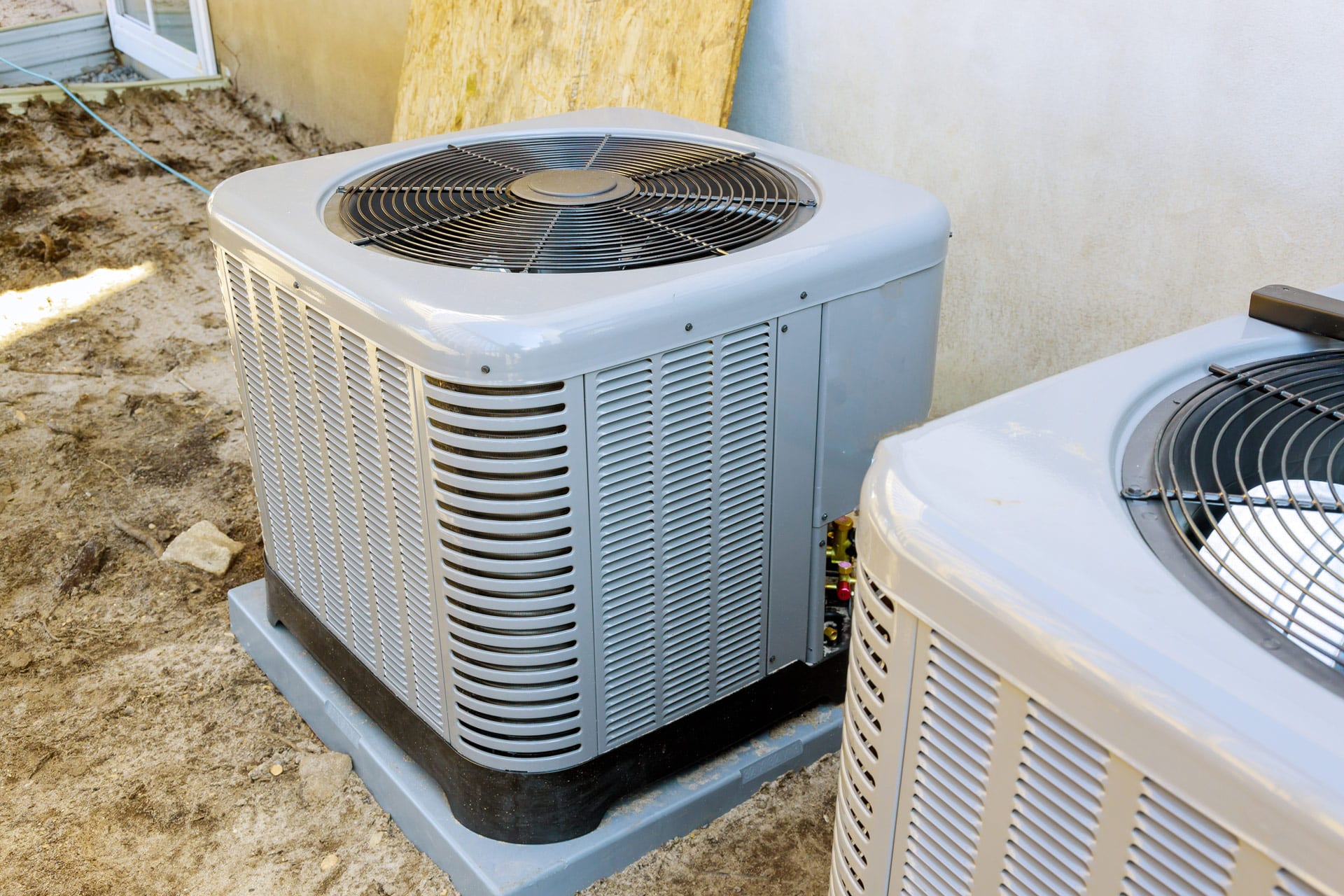 Air conditioning installation is the process of installing a new air conditioning system and ensuring optimal performance.
Your duct system is an integral part of your HVAC system. Dirty, contaminated ducts can drastically reduce the efficiency and effectiveness of your heating and cooling system.
Indoor Air Quality (IAQ) is an important component of healthy living. Our services will help you improve the indoor air quality of your home or office by helping remove airborne pollutants, like dust and mold, before they can cause health problems.
Peace of Mind for You or Your Business
At Silver State Refrigeration, HVAC & Plumbing, our priority is to exceed customer expectations through unmatched value in superior installation, replacement, repair, or maintenance, of any Refrigeration, HVAC, or Plumbing system, at affordable prices. We offer the highest quality and most innovative services available in Nevada, California, and Arizona placing the needs of our clients above all else. Since 2002, we have proudly delivered the highest level of customer satisfaction with Commercial and Residential installation, replacement, repair, or maintenance services.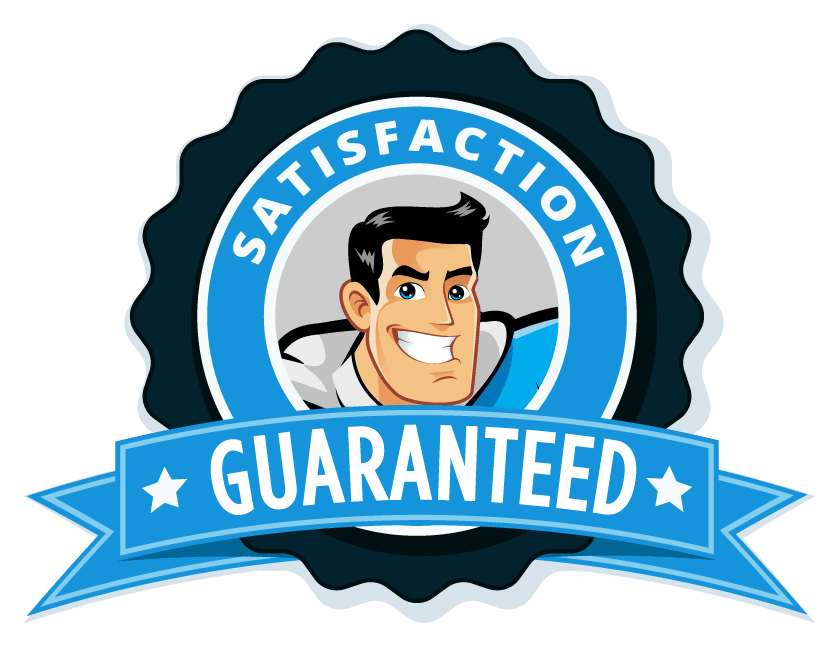 Finance with GreenSky®
Hardly anyone anticipates having an HVAC and plumbing issue, and most homeowners are not prepared for the financial commitment that comes with such repairs or replacements.
Fortunately, GreenSky® is here to help. With their convenient financing options, you can be the hero and get the repairs they need without breaking the bank. Not only can you make sure your family is taken care of, but you can also rest assured knowing that you're not stuck with a hefty bill. GreenSky® is the perfect solution for homeowners who don't want to worry about the cost of repairing their HVAC and plumbing systems.