Garbage Disposal Services
Taking Charge of Your Garbage Disposal in Glittering Las Vegas, Nevada
The garbage disposal in your kitchen is an essential household appliance, no two ways about it. If your garbage disposal isn't working correctly or even at all, then you may find yourself in a huge rut. Garbage disposals are responsible for making food waste disposal manageable. If you want to promote smooth sailing in your food preparation space, then you need to make sure that your garbage disposal is in fine working order at all times. It can help to get assistance from consummate professionals who have a lot of experience with garbage disposals and their applications. Silver State is the name of a reputable local company that manages garbage disposal installation. Our team members manage garbage disposal repair services as well. We're a company that handles plumbing repair and plumbing service requests in general. It doesn't matter if you want to safely install a brand new garbage disposal you just bought. It doesn't matter if you want to take care of one that you already have that's giving you serious problems, either. We can accommodate any and all of your garbage disposal requests. Our plumbers are licensed, seasoned and hard-working professionals who work with garbage disposals of all kinds regularly.
Indications That You Need Garbage Disposal Repair Service in Las Vegas
There are numerous clues that can help you determine that something is amiss with your formerly reliable garbage disposal. If you have a garbage disposal that turns itself on and off seemingly randomly all of the time, then something is definitely wrong. If you have a garbage disposal that produces strange and persistent pounding or crushing sounds, something is wrong as well. Other big clues to be on the lookout for are significant food deconstruction spans, lingering smells, lack of power, and mysterious clogs. If your garbage disposal clogs frequently, then you need to pay careful attention to the situation. If you notice that your garbage disposal has an absence of power, the same situation goes on. You should never disregard garbage disposal that leaks H20, either. If you observe bizarre water accumulation below your kitchen sink, then that may be an indication that your garbage disposal is faulty.
Our plumbers aren't just household appliance repair wizards. That's because they're also installation specialists. If you're trying to find plumbers in Sin City who can make you feel fantastic with installation service that's in-depth, thorough, and nuanced, then we won't fail you here at Silver State. We're a plumbing firm that makes getting garbage disposal installation and repair work simple. We're one that makes getting garbage disposal specialties affordable for people in the area, too.
Contact the Team at Silver State for Additional Details About Our Garbage Disposal Services
Do you want to install or fix garbage disposal anywhere in energetic Las Vegas? Call the welcoming, knowledgeable, and patient staff members at Silver State at any time to get the full scoop. We can give you a complimentary estimate.
Peace of Mind for You or Your Business
At Silver State Refrigeration, HVAC & Plumbing, our priority is to exceed customer expectations through unmatched value in superior installation, replacement, repair, or maintenance, of any Refrigeration, HVAC, or Plumbing system, at affordable prices. We offer the highest quality and most innovative services available in Nevada, California, and Arizona placing the needs of our clients above all else. Since 2002, we have proudly delivered the highest level of customer satisfaction with Commercial and Residential installation, replacement, repair, or maintenance services.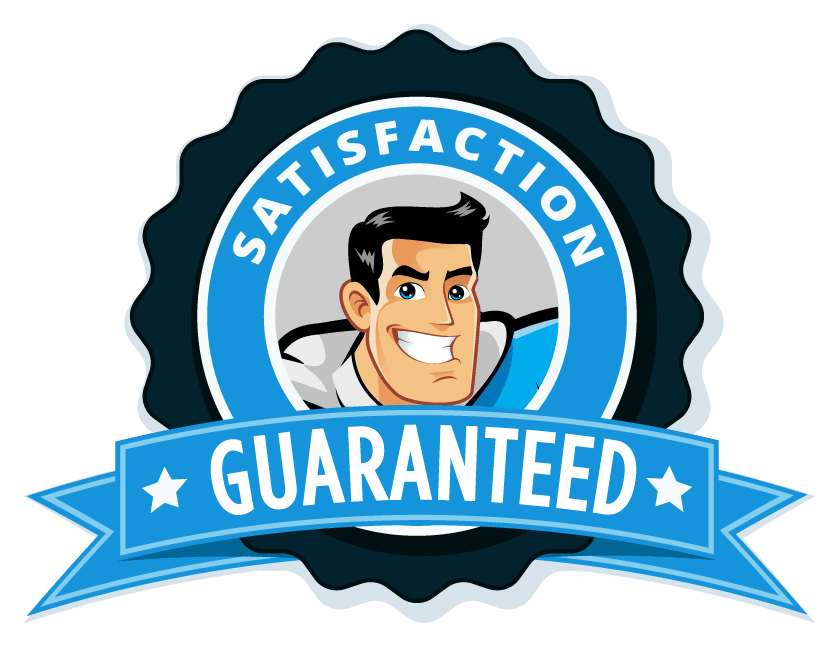 GOOGLE REVIEWS
Customer Testimonials
Kyle was excellent. He was able to replace a cartridge that a previous company was unable to replace. He saved us over $1,000.
Jill Priola