ManaBloc Plumbing Systems
Your Home ManaBloc Service & Repair Experts
A ManaBloc Plumbing System is a water flow mitigation system that enables the more effective and efficient use of household water. ManaBloc systems rely on a manifold that attaches to your home's water heater and splits the water flowing through it into various PEX tubes, one for each appliance (toilet, bathtub, etc.)
Silver State Plumbing is proud to offer expert service and repairs for ManaBloc systems. Our technicians are highly trained and have the knowledge and expertise needed to complete any service or repair job quickly and efficiently. No matter what the issue, you can trust Silver State Plumbing to keep your ManaBloc systems running optimally.
Benefits of a ManaBloc Plumbing System
Increased Efficiency
Easy Installation
Increased Safety
Improved Performance
Long-Lasting
What Is a ManaBloc System & What Does It Do?
A ManaBloc Plumbing System is a revolutionary means of directing the flow of water throughout your home. A ManaBloc system employs PEX (plastic) tubing to ensure a faster, more convenient water supply with each separate fixture or appliance getting its own dedicated water supply line from the ManaBloc manifold.
This design enables the maintenance and repair of the system without having to shut off all of the water to the home. By utilizing an individual valve for each appliance, a technician can repair just that valve or flow line, without having to shut off access to the water supply. This saves homeowners time and money.
Why Install a ManaBloc System?
Ultimate control over your home's plumbing
Each water fixture has its own line
Shut off water in one room without affecting the rest of the home's water supply
Easy to understand—blue line handles cold water and red line handles hot water
Control every water fixture from a single source
Eliminates a lot of stress in emergency and leak situations
Water shutoff sources are in one place
No fighting over water pressure or temperature
Your First Choice for ManaBloc Plumbing Solutions
At Silver State Plumbing, we believe in providing top-notch plumbing solutions to our customers. With a ManaBloc system, you can have the convenience and reliability you need in all your home's water sources. Not only does this system save time, energy, water, and money, it also eliminates unwanted fluctuations in temperature and pressure.
If you're making the switch or need servicing on your current ManaBlock Plumbing System, Silver State Plumbing is the first and only choice. Contact us today!
Peace of Mind for You or Your Business
At Silver State Refrigeration, HVAC & Plumbing, our priority is to exceed customer expectations through unmatched value in superior installation, replacement, repair, or maintenance, of any Refrigeration, HVAC, or Plumbing system, at affordable prices. We offer the highest quality and most innovative services available in Nevada, California, and Arizona placing the needs of our clients above all else. Since 2002, we have proudly delivered the highest level of customer satisfaction with Commercial and Residential installation, replacement, repair, or maintenance services.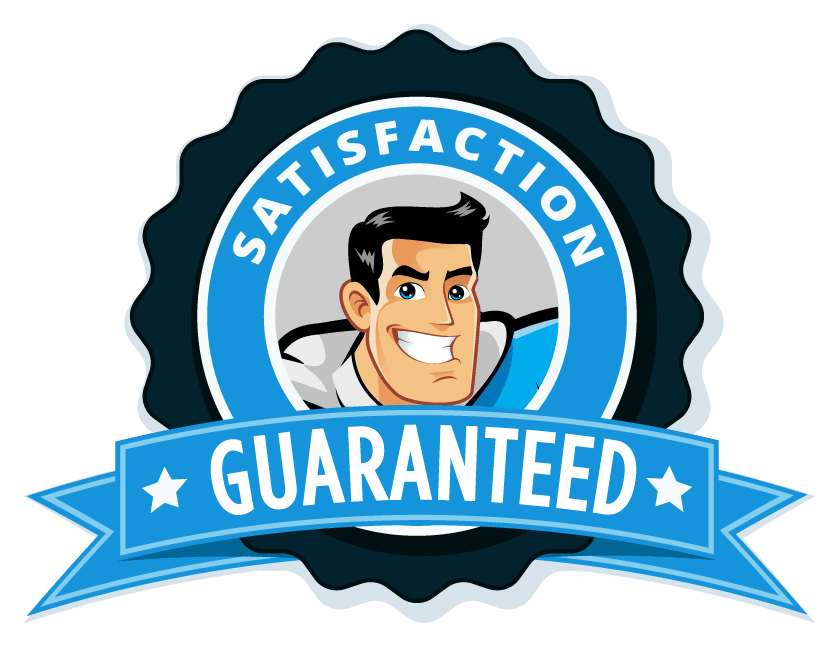 GOOGLE REVIEWS
Customer Testimonials
Kyle was excellent. He was able to replace a cartridge that a previous company was unable to replace. He saved us over $1,000.
Jill Priola