Air Conditioning Installation, Repair, and Service
Expert Residential AC Maintenance, Repair, and Service
At Silver State, our NATE-certified technicians are here to provide you with comprehensive maintenance, repair, and service for your home air conditioning system. Don't let a malfunctioning AC unit ruin your day — contact us today to schedule a service and ensure your home stays cool and comfortable.
Benefits of Silver State Air Conditioning Services:
Improved Energy Efficiency: Regular maintenance and repairs can help improve the energy efficiency of your AC unit, leading to lower energy bills.
Extended Lifespan: Proper maintenance and timely repairs can help extend the lifespan of your AC unit, potentially saving you money on costly replacements.
Improved Indoor Air Quality: Regular maintenance can help improve the indoor air quality of your home by reducing the amount of dust, allergens, and pollutants in the air.
Increased Comfort: Properly functioning AC units can help maintain a comfortable indoor temperature and humidity level, providing a more comfortable living environment.
Reduced Risk of Breakdowns: Regular maintenance can help identify and address potential issues before they turn into costly breakdowns, reducing the risk of unexpected AC unit failures.
Expertise and Peace of Mind: Silver State technicians are trained and experienced in repairing and maintaining residential AC units, providing peace of mind that your AC system is in good hands.
Air Conditioning Installation Services
Air conditioning installation services encompasses a range of professional services, such as:
Consultation and Assessment
Assess your cooling needs and determine the most appropriate type and size of the unit for your space.
Full Installation
Installation includes the mounting of both indoor and outdoor units, connecting refrigerant lines, and electrical components, as well as ensuring compliance with local building codes.
Testing and Calibration
After installation, a thorough testing and calibration service is provided to ensure optimal performance and energy efficiency of the AC unit.
Air Conditioning Repair Services
Compressor Repair/Replacement
Fixes the component that compresses refrigerant and circulates it through the AC unit.
Refrigerant Recharge

Adds more refrigerant to cool the air if there is a leak or insufficient refrigerant in the system.
Fan Motor Replacement
Replaces the part that circulates air over the evaporator and condenser coils.
Thermostat Replacement
Replaces the component that controls the temperature settings of the AC unit.
Evaporator Coil Replacement
Replaces the component that absorbs heat from the air and cools it before it is circulated back into the room.
Condenser Coil Cleaning

Cleans the component that releases heat from the refrigerant to the outside air.
Electrical Repair
Fixes electrical issues that can cause a variety of AC unit problems.
Air Conditioning Maintenance Services
Regular air conditioning maintenance services are crucial to ensure optimal performance and efficiency of your system, and Silver State offers a variety of services to help keep your AC unit in top shape. Some of these services include:
Filter Replacement
Replaces the air filter to ensure proper airflow and reduce energy consumption.
Coil Cleaning
Cleans the evaporator and condenser coils to maintain proper heat transfer and increase efficiency.
Drain Line Cleaning
Clears out the drain line to prevent water buildup and potential water damage.
Electrical Component Inspection

Inspects electrical components to ensure proper function and safety.
Refrigerant Level Check

Checks the refrigerant level and adjusts if necessary to maintain optimal cooling performance.
Thermostat Calibration
Calibrates the thermostat to ensure accurate temperature readings and proper functioning of the AC unit.
Join Our Maintenance Club
Joining the Silver State Maintenance Club provides additional benefits to our already fantastic service. As a member, you'll receive:
Regular Maintenance
Proactive Inspection
Increased Efficiency
Expertise and Peace of Mind
Priority Service
Savings
Customized Service
The Silver State Maintenance Club is a great way to ensure that your air conditioning system is properly maintained, functioning at its best, and saving you money in the long run.
Choose Silver State for Your Home AC Unit
Silver State provides comprehensive air conditioning repair and maintenance services, ensuring that your system is functioning at its best all year round.
Contact Silver State today to learn more about our services or to schedule a service for your home air conditioning system.
Customer Satisfaction is Our Priority
Peace of Mind for You or Your Business
At Silver State Refrigeration, HVAC & Plumbing, our priority is to exceed customer expectations through unmatched value in superior installation, replacement, repair, or maintenance, of any Refrigeration, HVAC, or Plumbing system, at affordable prices. We offer the highest quality and most innovative services available in Nevada, California, and Arizona placing the needs of our clients above all else. Since 2002, we have proudly delivered the highest level of customer satisfaction with Commercial and Residential installation, replacement, repair, or maintenance services.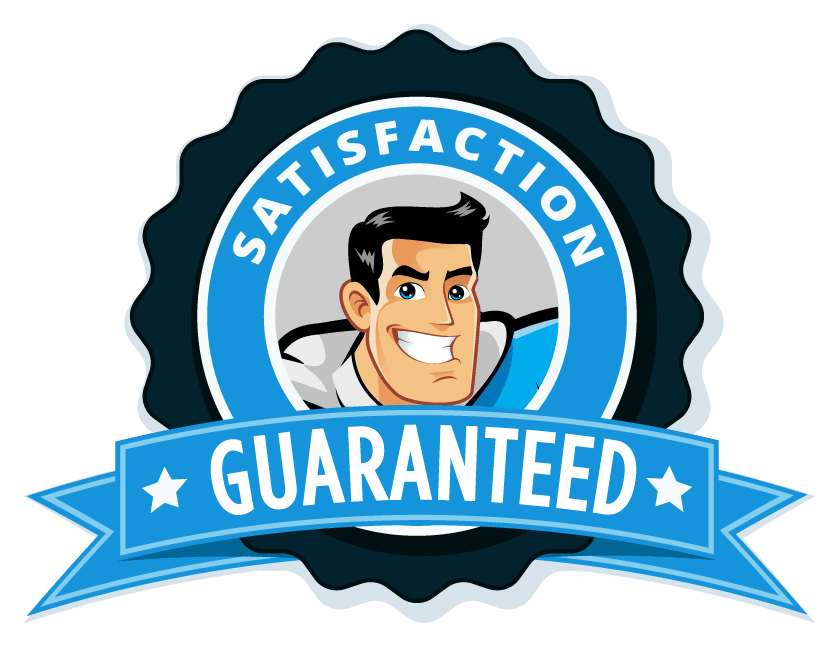 GOOGLE REVIEWS
Customer Testimonials
Kyle was excellent. He was able to replace a cartridge that a previous company was unable to replace. He saved us over $1,000.
Jill Priola