Heating/Furnace Services
Las Vegas, Reno, Arizona, and California
At Silver State, we pride ourselves on being the most trusted HVAC service provider in Las Vegas. Our team is committed to providing reliable and cost-effective heating repair and installation. We service both residential homes and businesses producing exceptional heating repair with quality workmanship that delivers value for your money.
Home Heating Repair & Installation Services in Las Vegas
The climate in your home is being constantly adjusted and readjusted to fit your needs. All of that adjustment can take a toll on your heating system. Look no further than Silver State to attend to your heating needs, so that it's in perfect condition all year round. We bring reliable and cost-effective heating repair and installation services to your residence, guaranteeing the highest quality workmanship and strategic solutions.
Benefits of Heating System Maintenance
With regular heating system maintenance, enjoy:
Enhanced Air Quality
Extended Equipment Life Span
Improved Safety
Increased comfort
Lower Cost of Repairs
Reliability
Our heating repair services will keep your home precisely climate-controlled, whether you require repair or maintenance.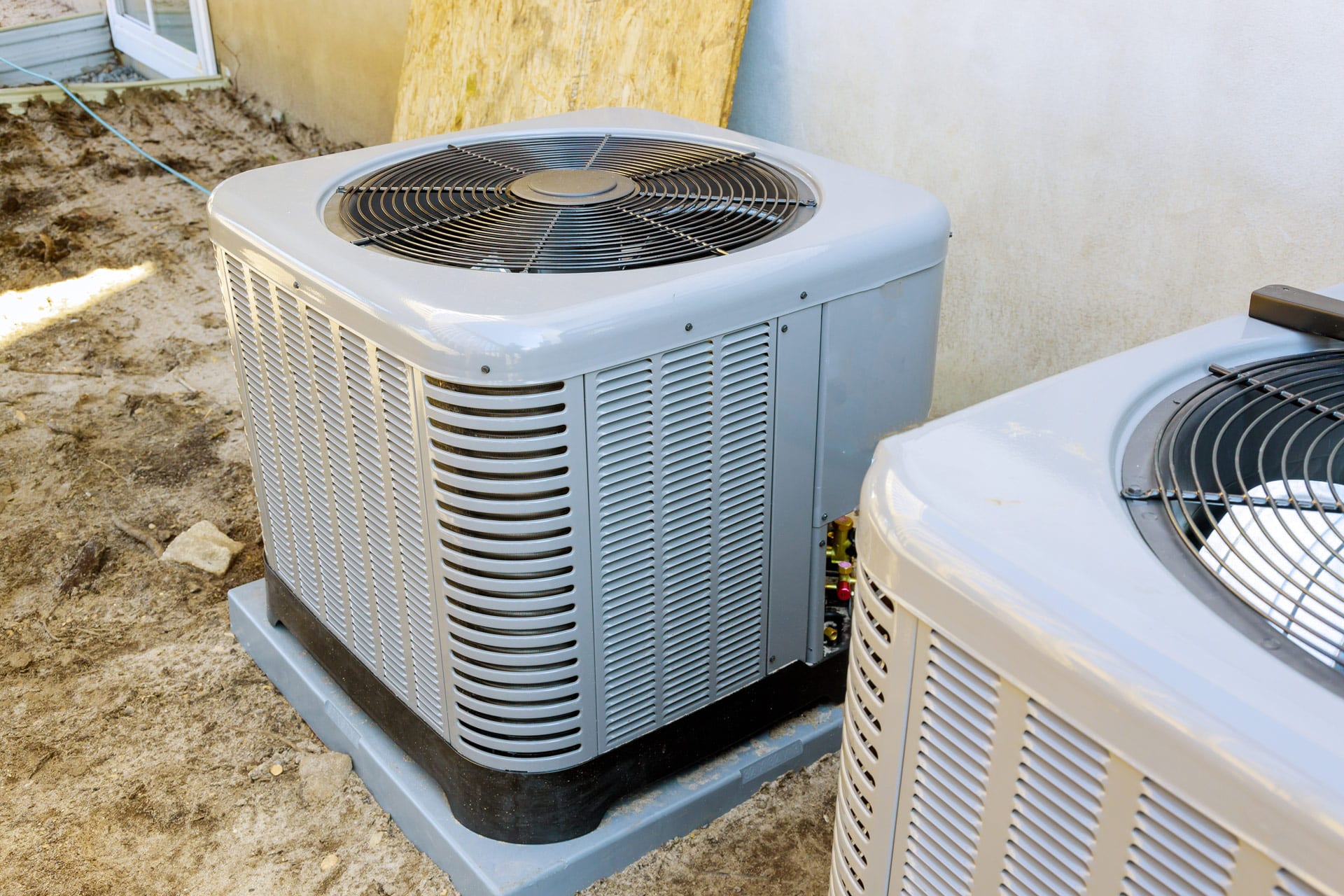 Our technicians put their experience and skills to work for you, installing the type of heating system you desire. Whether you have an older system needing replacement or a new installation for your new residence, we have a professional solution, ideal for your budget and your needs.
Don't wait until your heating fails, or has broken down in the middle of one of our region's famous cold snaps. Get in touch with us for our maintenance deals, or better yet, consider joining our Maintenance Club for the most practical solution for your home heating system.
 What Are the Different Types of Heating Systems? Which One Do I Need?
While dozens of different variations of the main types of heating systems exist, there are four main types:
Forced air
Electric
Hydronic
Geothermal
The correct one for your home will depend on many variables of your home, from the flooring structure to the ductwork to the square footage and much more. Our technicians will be happy to install the perfect heating system for you.
Silver State HVAC Maintenance Club
What do you get with a membership in the Silver State Maintenance Club? How about peace of mind, no service charges, and regular inspections to start! These and even more are the benefits of belonging to the best club around. Find out more about the Maintenance Club and start saving big on your regular inspections, system testing, service calls, even emergency calls. Contact us for more information today!
A Trusted Name for Residential Heating Service
At Silver State, we seek to exceed your expectations by providing superior installation, repair, replacement, or maintenance of your home heating system. We'll always work with you to determine the most cost-effective strategy for your home's climate needs.
Since our inception, we've delivered the highest levels of customer satisfaction and placed our clients' needs above everything else. We offer the most innovative services and the highest quality in Southern Nevada. We seek to continue this tradition and we hope that we get to work alongside you.
Peace of Mind for You or Your Business
At Silver State Refrigeration, HVAC & Plumbing, our priority is to exceed customer expectations through unmatched value in superior installation, replacement, repair, or maintenance, of any Refrigeration, HVAC, or Plumbing system, at affordable prices. We offer the highest quality and most innovative services available in Nevada, California, and Arizona placing the needs of our clients above all else. Since 2002, we have proudly delivered the highest level of customer satisfaction with Commercial and Residential installation, replacement, repair, or maintenance services.