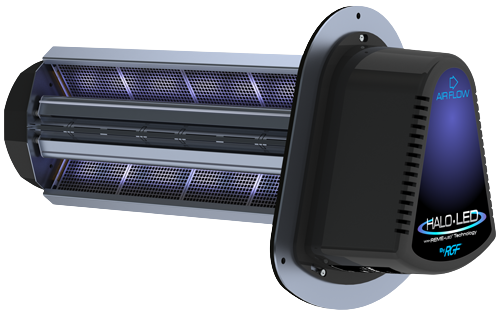 Whole-Home In-Duct Air Purifier with Reme HALO-LED™
Your indoor air just got a whole lot cleaner! Silver State is now proud to offer HALO-LED™ Whole Home In-Duct Air Purifier for our Residential and Commercial clients.
The HALO-LED™ is the industry's first LED in-duct, whole-home and building air purification system that is both mercury-free and zero ozone compliant. The HALO-LED™ proactively treats every cubic inch of air-conditioned space, reducing airborne and surface contaminants and pollutants through bi-polar ionization and revolutionary, patent-pending, REME-LED™ technology.
Why HALO-LED?
The HALO-LED™ is unlike other in-duct air purifiers — it boasts a long-life replaceable LED cell module with a 2.5x longer life than current mercury vapor UV lamp technologies. It is the industry's first washable catalyst for high load environments (think cigar bars, smoking rooms, etc.) as it promotes the reduction of smoke, odors, VOCs, allergens, dust, and particulate. Furthermore, it reduces airborne and surface microbial, bacteria, viruses, and mold while being Mercury and ozone-free.
Additional Features
• New revolutionary REME-LED™ technology, long life, and environmentally friendly
• New hybrid hydrophilic catalyst incorporating the industry's first washable ceramic catalyst
• Includes automatic self-cleaning ionizers with carbon fiber brushes to reduce particulates (Patent Pending)
• Unlimited cycling capability designed to turn on/off with the HVAC system
• 24 VAC/DC input (24 VAC transformer included)
Peace of Mind for You or Your Business
At Silver State Refrigeration, HVAC & Plumbing, our priority is to exceed customer expectations through unmatched value in superior installation, replacement, repair, or maintenance, of any Refrigeration, HVAC, or Plumbing system, at affordable prices. We offer the highest quality and most innovative services available in Nevada, California, and Arizona placing the needs of our clients above all else. Since 2002, we have proudly delivered the highest level of customer satisfaction with Commercial and Residential installation, replacement, repair, or maintenance services.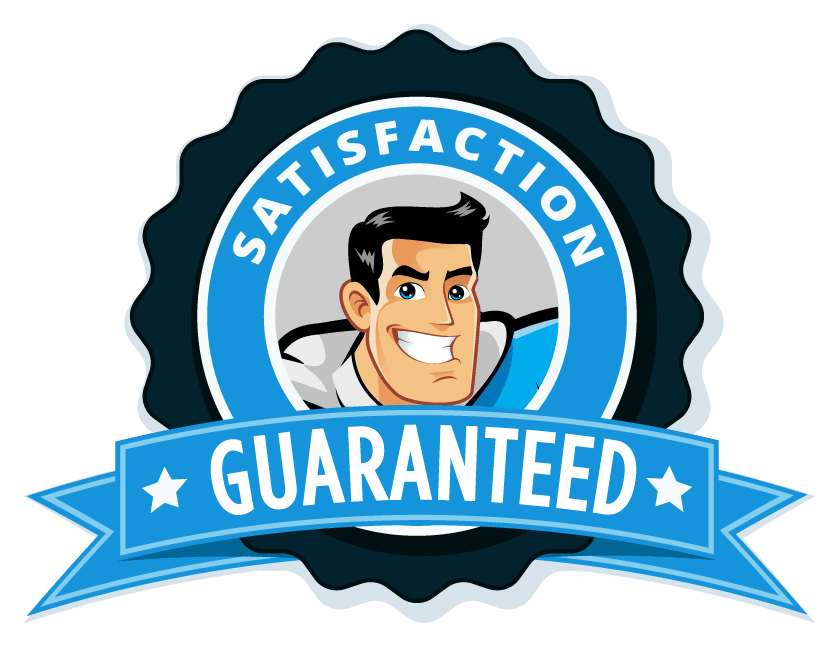 GOOGLE REVIEWS
Customer Testimonials
Kyle was excellent. He was able to replace a cartridge that a previous company was unable to replace. He saved us over $1,000.
Jill Priola