Heat On-Demand
Tankless water heaters have become a popular choice for households throughout the Las Vegas area. They offer benefits that the more common tank water heater just doesn't offer. Of course, it really comes down to homeowner preference. Before you make a decision, explore the tankless water heater option first.
What Are Tankless Water Heaters?
A traditional water heater stores water inside a tank, where it's heated up and kept at temperature until used. Because the water is kept hot all the time, it uses a lot of energy. Plus, if you use a lot of hot water all at once, you may find the heated water runs out, leaving cold water coming out of the hot tap.
A tankless water heater offers a more efficient option. Instead of storing water in a tank and keeping it heated, the tankless model heats the water as it's needed. When someone turns on the hot water tap, cold water is drawn through the unit through a pipe. Heating elements surround the pipe, heating the water up quickly. The water coming out of the unit is hot and ready for use.
The tankless system is made to be more energy-efficient than the tank version. It uses energy to heat the water, but only when it's needed. When the taps are off, the water heater isn't running at all. When it's on, however, it can supply an almost endless supply of hot water for Las Vegas residents.
Benefits of Tankless Water Heaters
Unlimited supply of hot water
More energy efficient
Run multiple appliances at the same time
Take less space than tank models
Of course, tankless water heaters aren't for every situation. Here are a few things to consider.
The initial cost is usually higher
Installation is more complex
Larger homes may need more than one tankless water heater
Tankless Water Heater Installation
Because installation of tankless water heaters is more complex, you need an experienced professional who knows how to install these units. They have to have skills in areas that aren't required for traditional water heaters.
Installation of fuel lines to connect gas to the tankless unit
Installation of new water lines
Mounting tankless unit to the wall
Connecting unit to water and fuel lines
Installing ventilation
Tankless Water Heater Repair
Tankless water heaters are quite reliable. However, like all mechanical systems, they do eventually need repair work. It's imperative that you have a knowledgeable, licensed plumber make any repairs to your unit.
A tankless water heater repair is often more complicated than one on a traditional model. Making a mistake during a repair could void the warranty or create a major problem. Call Silver State Refrigeration, HVAC & Plumbing when you need a tankless water heater repair.
When you need tankless water heater installation or repair, give us a call. We also provide general plumbing service and plumbing repair in Las Vegas and surrounding communities.
Peace of Mind for You or Your Business
At Silver State Refrigeration, HVAC & Plumbing, our priority is to exceed customer expectations through unmatched value in superior installation, replacement, repair, or maintenance, of any Refrigeration, HVAC, or Plumbing system, at affordable prices. We offer the highest quality and most innovative services available in Nevada, California, and Arizona placing the needs of our clients above all else. Since 2002, we have proudly delivered the highest level of customer satisfaction with Commercial and Residential installation, replacement, repair, or maintenance services.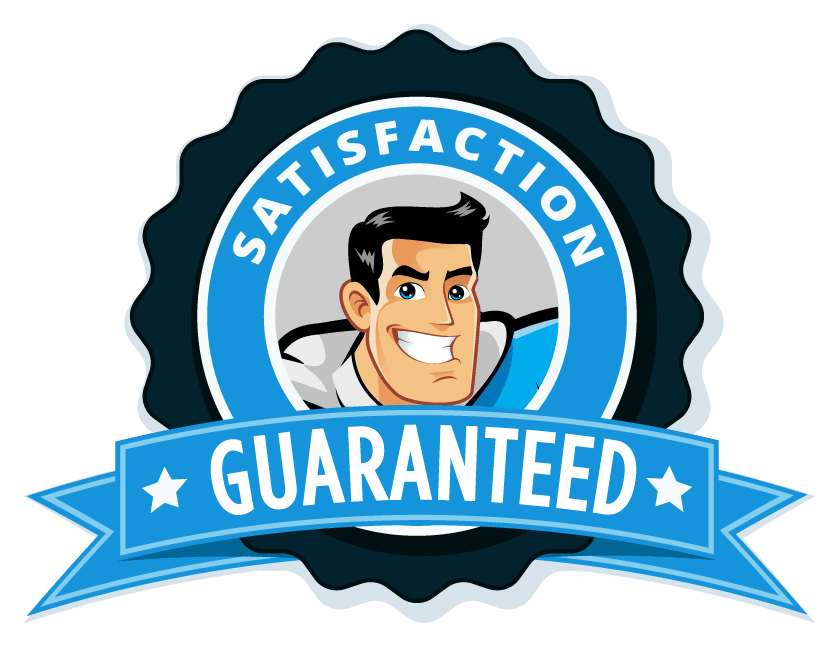 GOOGLE REVIEWS
Customer Testimonials
Kyle was excellent. He was able to replace a cartridge that a previous company was unable to replace. He saved us over $1,000.
Jill Priola