Silver State Refrigeration & HVAC, LLC, provides an extensive range of high-quality services to meet any cooling, heating, refrigeration, ventilation, or plumbing service. Silver State Refrigeration is one of the largest mechanical service contractors in the southwest region of the United States. We currently provide service to some of the largest convenience, grocery, and restaurant chains in the nation.
DUNS: 068977107
CAGE: 72Q37
PSC Codes: 4420
Primary NAICS: 238220 – Plumbing, Heating, and Air-Conditioning Contractors
Secondary NAICS: N/A
Capabilities
Silver State Refrigeration & HVAC, LLC is a dynamic mechanical contracting firm that provides construction and HVAC & Refrigeration services to large-scale buildings and national chains in the country's southwest region. We believe that we are one of the most versatile companies in this market for mechanical installations, and commercial/ industrial HVAC services. We have a corporate philosophy that emphasizes service and safety for all our clients and employees.
Core Competencies
Air Conditioning
Commercial and Industrial Refrigeration Equipment
Commercial and Industrial Duct Work
Plumbing Commercial and Industrial
Boilers, Chillers, Cooling towers, and associated equipment
Pumps (ALL USES)
Natural Gas installation
Sheet metal and steel pipe fabrication
Water Treatment Manufacturing
Silver State can provide the manufacturing, installation, and service of Commercial and Industrial Water softeners and RO systems.
Portable Water Heating Stations for Buildings
Silver State can provide and manufacturer temporary or permanent water heating stations that can be used in military or disaster relief situations. These stations use either natural gas or propane, and come pre-wired for use with onsite generators.
Differentiators
Silver State Refrigeration & HVAC, LLC has over 220 employees in seven locations in the southwestern region of the United states. Our owner and current staff are former veterans, and disabled veterans with decades of HVAC experience. We have a commercial fleet of over 150 service vehicles to support our customers logistics for on time service, and delivery of their equipment. Our current HQ is located in Las Vegas, which provides a close proximity to multiple military installations between CA and NV.
Silver State Refrigeration & HVAC, LLC is enrolled in the Simplified Acquisition Program of US Federal Contractor Registration(USFCR).
Peace of Mind for You or Your Business
At Silver State Refrigeration, HVAC & Plumbing, our priority is to exceed customer expectations through unmatched value in superior installation, replacement, repair, or maintenance, of any Refrigeration, HVAC, or Plumbing system, at affordable prices. We offer the highest quality and most innovative services available in Nevada, California, and Arizona placing the needs of our clients above all else. Since 2002, we have proudly delivered the highest level of customer satisfaction with Commercial and Residential installation, replacement, repair, or maintenance services.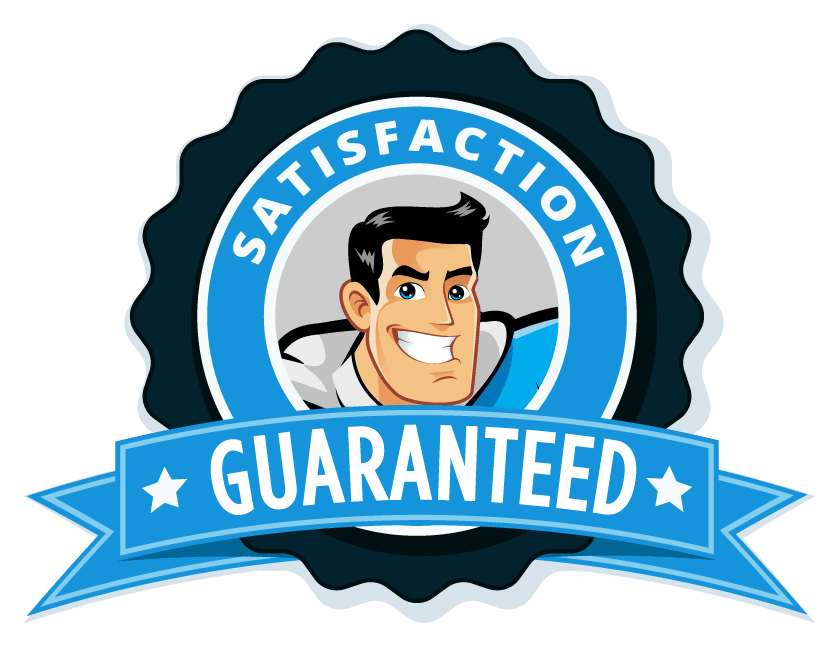 GOOGLE REVIEWS
Customer Testimonials
Kyle was excellent. He was able to replace a cartridge that a previous company was unable to replace. He saved us over $1,000.
Jill Priola