Residential Heating & HVAC Installation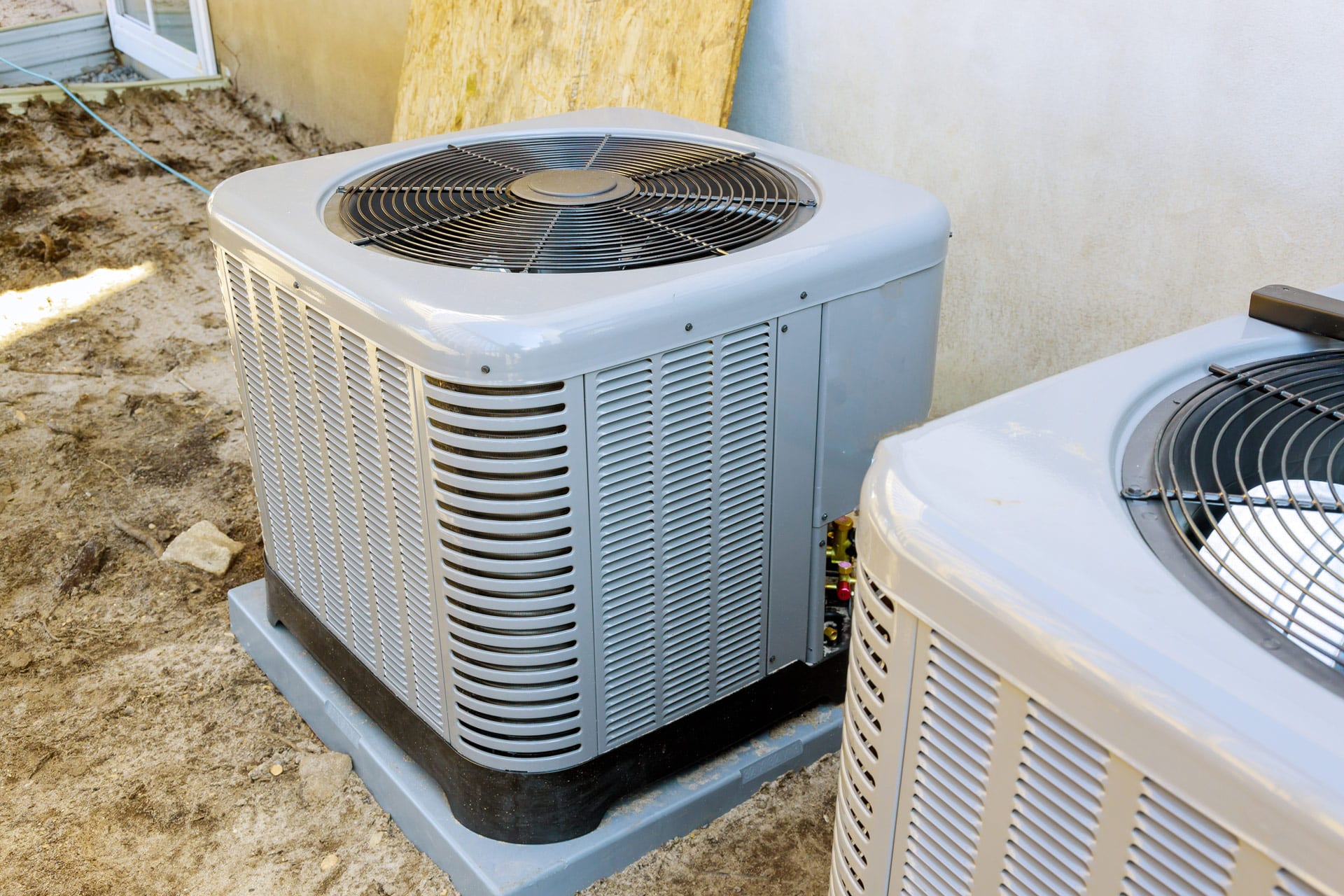 Nevada's Trusted Name In Heating & HVAC Installation
At Silver State, we pride ourselves on being your trusted, dependable HVAC service provider in Las Vegas. Our team is committed to providing reliable and cost-effective heating repair and installation.
We know this climate better than anyone, and we tailor our strategies to your goals and standards. We service residential homes by providing exceptional heating repairs, paired with quality workmanship that delivers value for your money.
Our Home Installations Provide:
Consistency: Our team of technicians deliver excellent results each and every time
Climate Control: Whether it's 106°F or 42°F outside, your HVAC system will keep your home comfortable all year round
Durability: We install HVAC and heating systems that offer maximum performance because we know that you need to run your HVAC 18+ hours a day
Expertise: With over decades of experience, our technicians can handle any and all of your HVAC questions
Professionalism: We handle everything from scheduled service calls to emergency situations with the utmost care and respect for our clients
Is Installing an HVAC System Worth It?
Your HVAC system is responsible for your comfort and safety at home and can add 5%-10% to your home's value. So, it's worth investing in. Your HVAC system is going to be the most expensive investment in your home besides its roof. Considering the controlled climate and safe environment it consistently provides, it's a worthy expenditure.
Any new installation depends on a variety of factors. Contact us today for an inspection.
What are the Different Types of Home Heating Systems?
There are dozens of variations of home heating systems, but they usually fall into four main categories: forced air, electric, hydronic, and geothermal.
Forced Air Systems
Forced Air Systems use air to distribute the heat, and is one of the most common residential heating systems. It offers a wide variety of solutions to heat your home. It's important to have both a high-quality and efficient heating method, as well as excellent quality ductwork for this system to function properly.
Electric Heating Systems
Electric Heating Systems also boasts a variety of solutions, and when installed correctly, can avoid problems that are common with forced air systems. It uses a variety of solutions including electric furnaces, baseboard and even in-floor heating to keep your home toasty.
Hydronic Heating Systems
Radiant in-floor heating, kick space heaters, and water-filled radiators are some of the ways a hydronic system will help heat your home. Hydronic heating first came about as "steam heating", but it's come a long way and is known as the system for pure comfort.
Geothermal
Geothermal heating systems rely on geothermal heat pumps that offer clean, environmentally-friendly, and quiet heating. It offers the benefits of heat pump technology without the common flaws of the technology. A geothermal system may cut your energy expenditures by up to 70%!
FREQUENTLY ASKED QUESTIONS
How much does it cost to install a new HVAC system?
Replacement of an HVAC system by our expert technicians varies widely based on a number of factors. Contact us for more information and a quote.
How much does it cost to install a new HVAC system in an older residence?
Again, this depends on a number of factors from the age of the home to the presence of ductwork and much, much more. Contact us to get started today!
How much do HVAC service calls cost?
The cost of a service call may depend on several factors, such as:
the flat rate charge
the expertise required to diagnose the problem
the expertise of the technician (more experienced technicians have higher rates), and
the timing of your call (after-hours fees often apply to evening/overnight or weekend calls)
Depending on these factors, the base price for a service call may be $59 – $160.
Customer Satisfaction is Our Priority
Peace of Mind for You or Your Business
At Silver State Refrigeration, HVAC & Plumbing, our priority is to exceed customer expectations through unmatched value in superior installation, replacement, repair, or maintenance, of any Refrigeration, HVAC, or Plumbing system, at affordable prices. We offer the highest quality and most innovative services available in Nevada, California, and Arizona placing the needs of our clients above all else. Since 2002, we have proudly delivered the highest level of customer satisfaction with Commercial and Residential installation, replacement, repair, or maintenance services.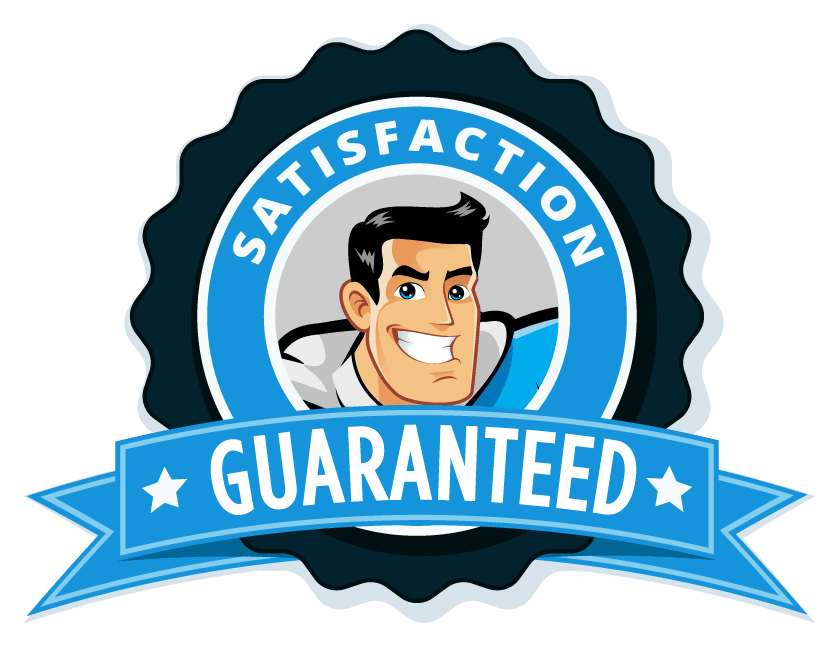 GOOGLE REVIEWS
Customer Testimonials
Kyle was excellent. He was able to replace a cartridge that a previous company was unable to replace. He saved us over $1,000.
Jill Priola