Residential Leak Detection & Repair
Professional & Reliable Home Leak Detection Services
It can be tough to find a leak in your plumbing. If you suspect that you have a leak in your home, it might be coming from any number of sources. From a visible leak from a pipe, wall, floor, or ceiling, to one hidden deep inside the maze of pipes in your home, whichever is the case, Silver State's got your back. Our skilled technicians can find and repair any plumbing leak on your property, large or small, giving you back your peace of mind.
Why Is My Plumbing Leaking?
Some of the most common reasons you may have a leak in your plumbing include:
Water pressure that is simply too high
Corrosion, rapid temperature changes
Shifts in your foundation over the years
Benefits of Fixing a Leak:
Lower your water bill
Reduce the chances of rotting materials
Stop mold growth
Protect the structural integrity of your home
Address respiratory issues, such as allergies and asthma
Can I Fix It Myself?
If you are a skilled plumber, repairing a leak in your home might be an easy job. Not everyone, however, has the training and experience required to detect and repair a plumbing leak. Leaks can be notoriously difficult to detect. Additionally, the tools and materials required are highly specialized, and often quite expensive.
At Silver State, we prioritize home plumbing services for our residential customers and their peace of mind. We won't stop until your plumbing repair is complete. We rely on a number of tried-and-true detection methods to ensure we find and repair all leaks. Whether we simply have to open the cupboard below your sink to find a bad seal or navigate the maze of your home's pipes to find hidden corrosion, we'll do whatever it takes to get the job done.
Don't tackle a plumbing leak alone. Trust the professionals at Silver State to take care of your home plumbing needs.
Home Leak Detection & Repair Services You Can Count On
Silver State is an experienced and reliable source for home leak detection and repair services. Our team of experienced professionals have the tools and skills to detect and repair leaks of all types and sizes, while also providing preventive maintenance services to help protect your home from future leaks.
With Same Day Service, Available Financing, 24/7 Emergency Service & $59 Service Calls,* our main priority is to exceed customer expectations and deliver fast and efficient results.
Have a pesky leak or suspect one? Call Silver State today to get started.
*$59 service call fee between the hours of 7am and 5pm. Additional fees may apply for after hours calls. Additional charges may apply. Residential only.
Customer Satisfaction is Our Priority
Peace of Mind for You or Your Business
At Silver State Refrigeration, HVAC & Plumbing, our priority is to exceed customer expectations through unmatched value in superior installation, replacement, repair, or maintenance, of any Refrigeration, HVAC, or Plumbing system, at affordable prices. We offer the highest quality and most innovative services available in Nevada, California, and Arizona placing the needs of our clients above all else. Since 2002, we have proudly delivered the highest level of customer satisfaction with Commercial and Residential installation, replacement, repair, or maintenance services.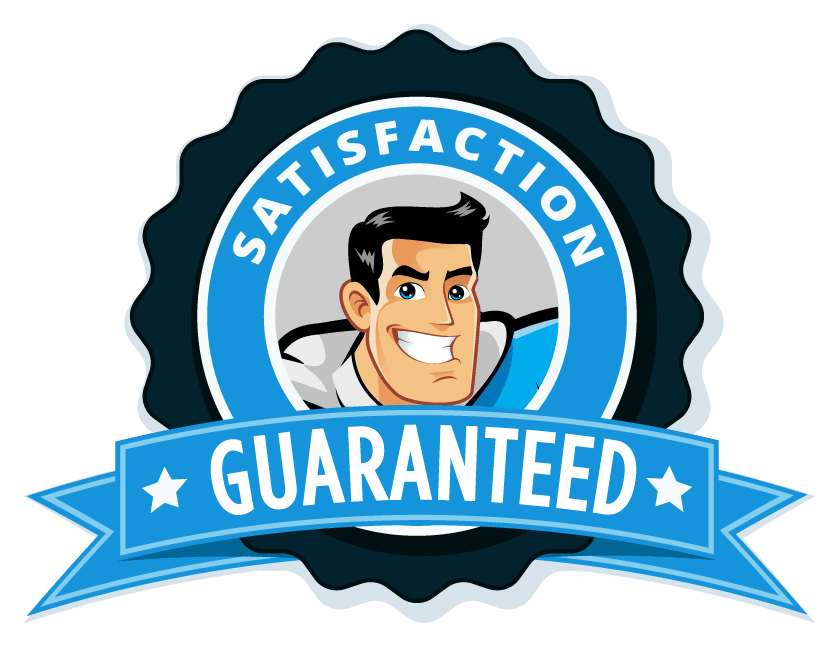 GOOGLE REVIEWS
Customer Testimonials
Kyle was excellent. He was able to replace a cartridge that a previous company was unable to replace. He saved us over $1,000.
Jill Priola